pacificUV Asia Tour 亞洲巡演 2013
Ruby
June 27, 2013
Comments Off on pacificUV Asia Tour 亞洲巡演 2013
Founded in Athens, Georgia, the U.S since 1998, pacificUV is categorized as utilizing elements of Dream Pop, Post Rock, Shoegaze, and Space Rock. Released their 1st album "Longplay 1" in 2002, the album got complimented by the famous music magazine "The Rolling Stone" as "a masterpiece".
pacificUV continued their creativity on music, used six years to finished their next album "Longplay 2". "Longplay 2" received praise from SPIN, NPR, and Pitchfork, and the album opener, "Alarmist", was featured prominently in the "Californication" season three finale.
After the succeed of "Longplay 2", pacificUV didn't stop moving forward, their 3rd album "Weekends" was released in January, 2011. It was found the band embracing a more melodic, electronic direction while maintaining the opulent, ethereal production aesthetic for which they are known.
pacificUV started spreading their music to Asia, they played successful shows in Hong Kong and Taipei in 2012. Getting inspired after the shows in Asia, "After the Dream You Are Awake" was released in May 2013, pacificUV's fourth full-length album. By adding electronics elements, music style of the album becomes more psychedelic, which is the most obvious change of their music.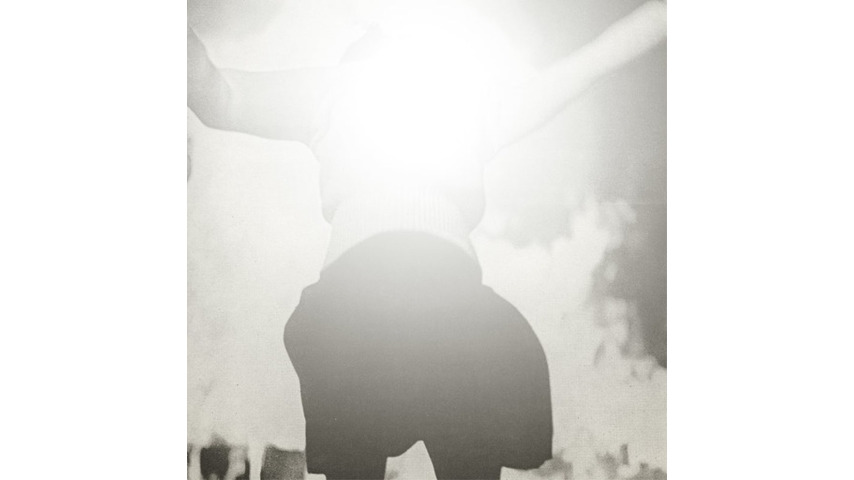 In July 2013, pacificUV is having an Asian tour with their latest album. They will play in Hong Kong, Taipei, Kuala Lumpur and 10 cities in China.
For more details of the show in Hong Kong (11 July 2013), please visit: https://www.facebook.com/events/383794821724861
[fblike]